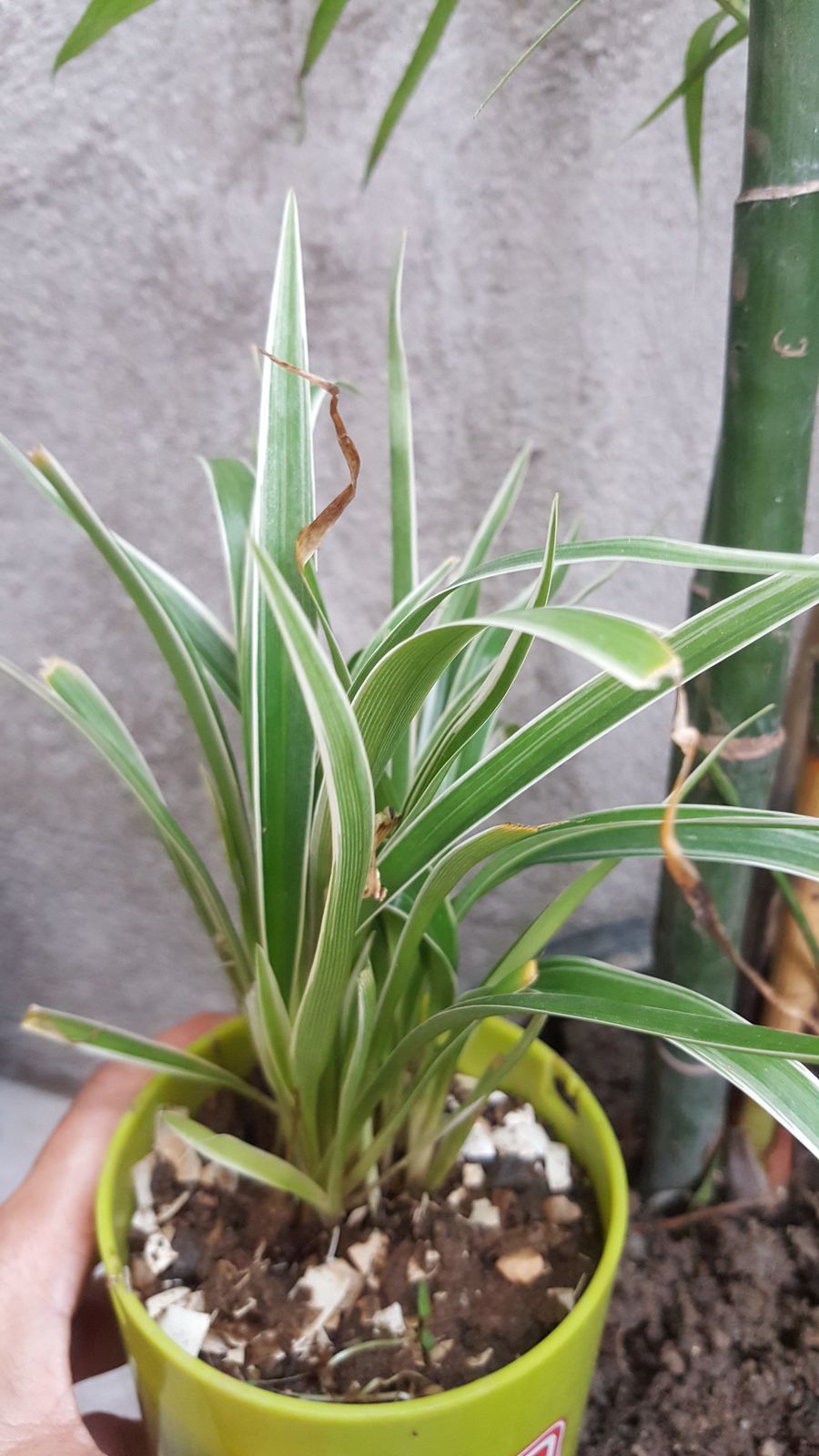 I love plants, any kind of plant. Well I have this problem with some of my plants with brown tips.
Before I dont know what to do with it until I read about this article on caring your house plant. If your plant is inside your house and it has so many brown tips on it, try to check the soil with your finger tips. dip your finger at about 1 inch deep. If you notice that the soil is dry then I think it already needs watering. And if the soil is very wet maybe you need to stop watering your plant. Over watering can kill your plants. It is better if your plants is lack of water than over watering it.
If your plants is placed outside the house and it has some brown tips on it, then I guess you need to water it regularly.
Caring your plants is like caring yourself, it needs to be pampered always. Below are some tips on how to care for your plant.
-You need to cultivate your plants as needed.
-Check the leaves once in awhile for some pest who want to invade your plant.
-Check the soil with your finger tip if it is moist or not. (for potted plants only)
-Pull some unwanted weeds that can cause your plant from getting thinner.
-If it needs fertilizer then its up to you, it also depends on what kind of plants you have to be fertilized.