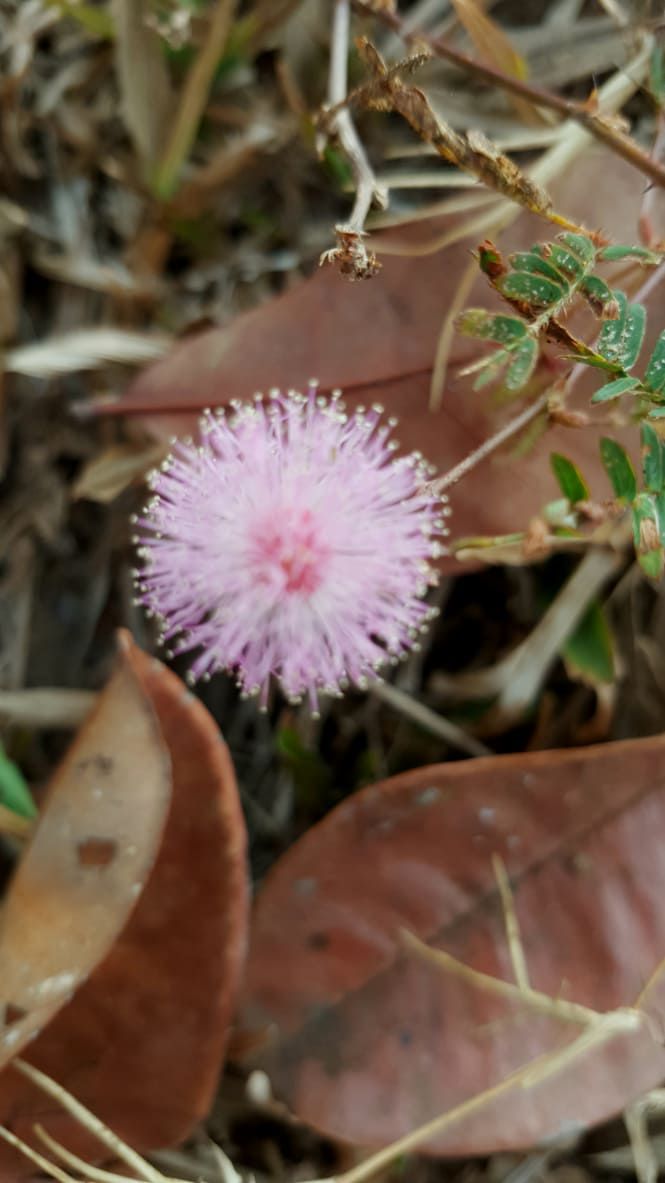 Makahiya Plant (Mimosa Pudica)
I go for a walked and I came across with this beautiful tiny wild flower. This plant in tagalog word is called a Makahiya which means shy.
Mimosa Pudica from latin: pudica"shy, bashful, sleepy plant, or touch me not is a creeping annual or perennial flowering plant.
This kind of flower I think is very shy, because whenever you touches it, the leaves will just shrink and sleep. Makahiya flower just grow on roads side or in grassland. If you are a plantaholic then maybe its time for you to own this kind of plant. Who knows by year 2030 it will be known as one of the endangered species plant.